Muvonde Hospital is situated at a lovely quiet Roman Catholic Mission called Driefontein Mission, Chirumanzu District, Midlands Province, Zimbabwe. Just on the boundary of Masvingo Province. The nearest district hospital is Mvuma Hospital, which has 2 doctors at the moment, but had many years without doctors, and no functional theatre. From the hospital it is a 1h 15min drive straight to Masvingo and about 1h25min to Gweru, but for most patients it will take much longer. Patients reach the hospital walking from one of the villages around the Mission or take a taxi from Masvingo road (Poor gravel roads link Muvonde to Mvuma 30-40 min or Chaka 30-40 min). 
Patients come from Midlands and Masvingo Province, but also come from much further (north of Harare and far south of Masvingo) because of many reasons, like the mission hospital status, the possibility to get major surgery done, more affordable prices for procedures and a good reputation. Therefore the patient population of the hospital is hard to estimate, and only 8790 people in our catchment population is underestimating the number of patients that use the facilities of Muvonde Mission Hospital by self-referral or request.  The numbers below are demographics and will not completely cover our patient population.
We provide 24/7 professional emergency help.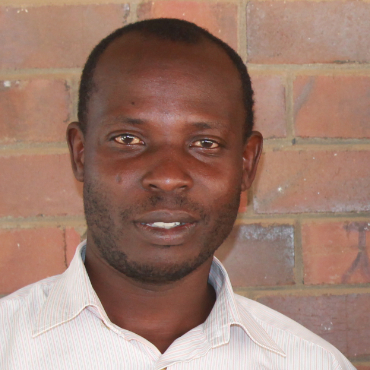 Governmental Medical Officer (GMO)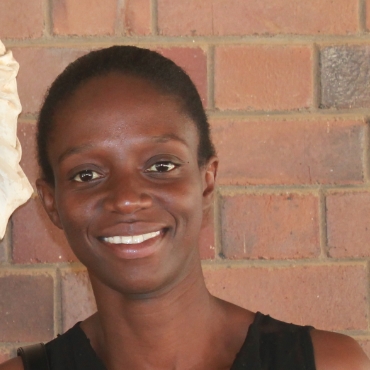 Governmental Medical Officer (GMO)
Medical superintendent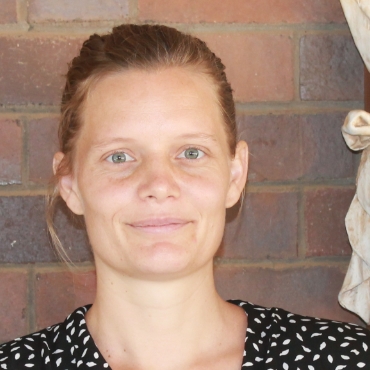 Governmental Medical Officer (GMO)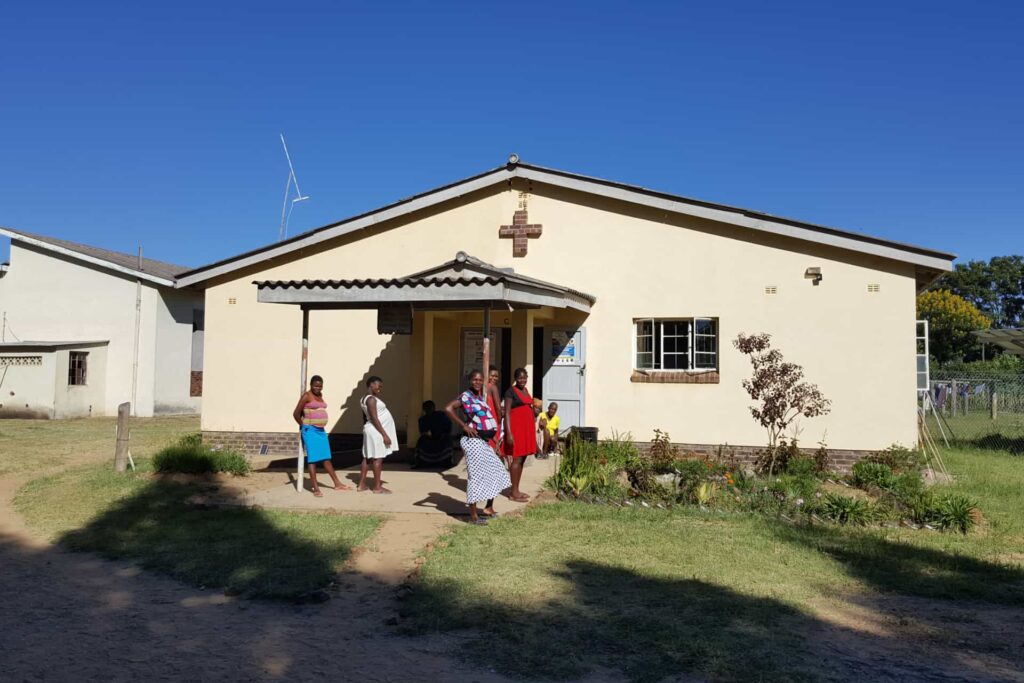 General
Muvonde Hospital has a new website and a new Facebook chanel.  On the website you will find all kind of information about the hospital itself, the history, the departments and the hospital support staff.